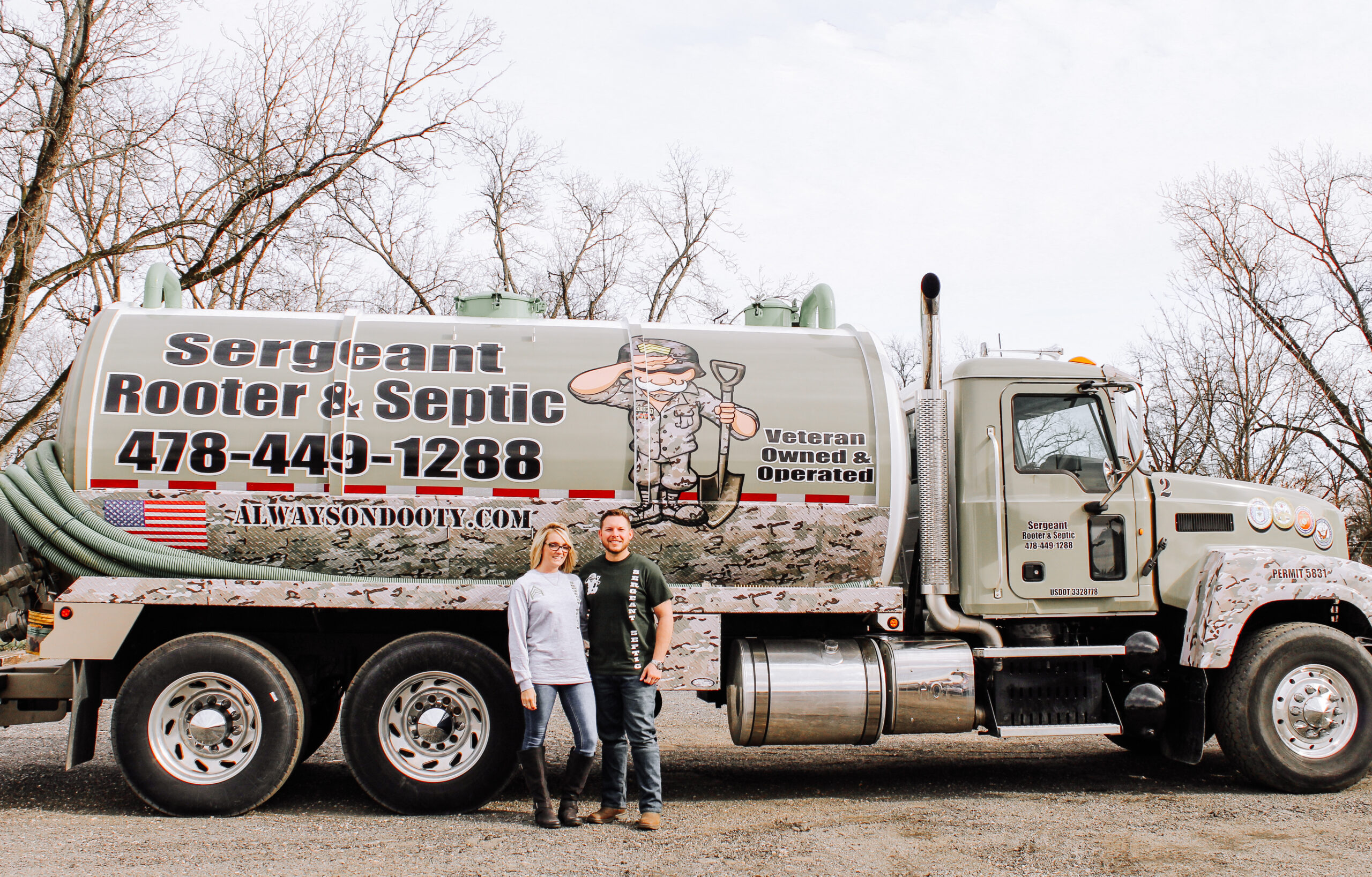 Septic Tank Pumping Kathleen, GA
When it comes to your septic work, you absolutely need a professional to handle any problems. A leak in your septic tank or lines can get unpleasant very quickly. You can rely on the fast, expert plumbers at Sergeant Rooter & Septic to complete your septic tank pumping Kathleen GA , cleaning, and repair quickly and responsibly. We follow all environmental laws and regulations for Greensboro, Eatonton, Milledgeville and the state of Georgia for septic waste disposal.
Did you know that most septic tanks should be inspected at least every three years? Also, if your septic system includes electric or mechanical parts, it should be inspected once a year. We'll check your septic system for signs of leaks or backup, as well as operational wear, so you can catch problems before they start—because fixing septic tank problems is almost always more expensive than preventing them.
Other Septic Services Offered
Sergeant Septic offers complete septic system service for your home or business. Call us today for:
Septic Tank Cleaning
Septic System Inspection
Drain Field & Septic Line Repair
Septic Tank Installation, Including Excavation and Backfill
Upfront, Flat Rate Pricing
Baffle Tee Repair and Replacement
Hydrojetting